On September 19,2015, the station grounds were swamped with 226 bike riders.  Come for breakfast, take a ride up to 50 miles in length over the hilly roads of Rappahannock.  Don't forget the scenery they traveled through.  It could not have been a nicer day for a ride. Then back to the station for lunch served by the Fire Department of BBQ.
Great parking by the organization, never blocking the road or apparatus response.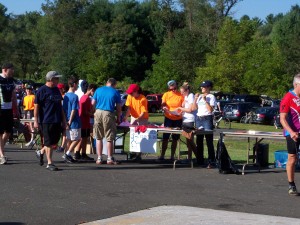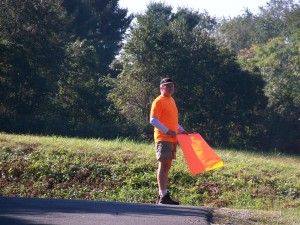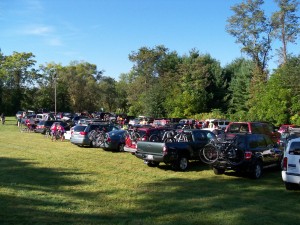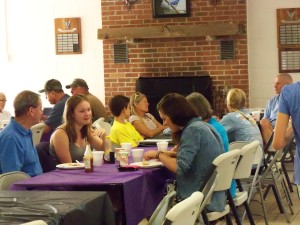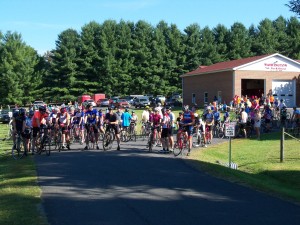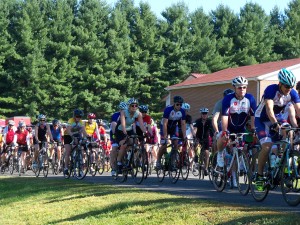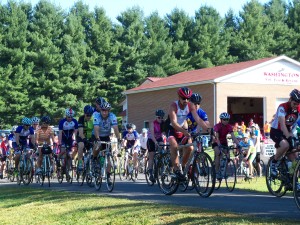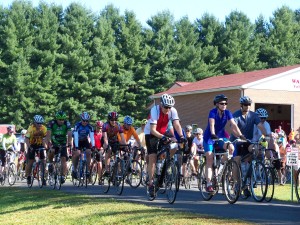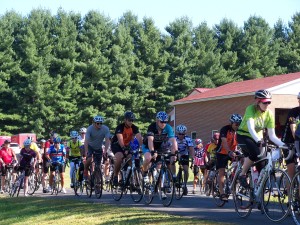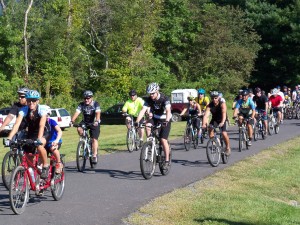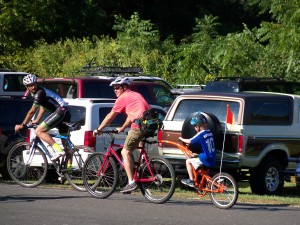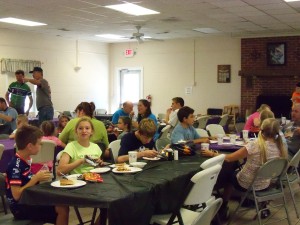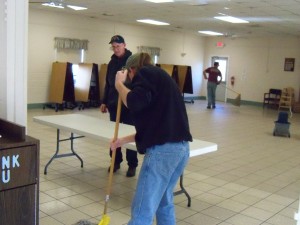 The best part of the day was that everyone remained safe.